Finally it's here! Uncensored breasts and nipples! Enjoy!
We start with Ritos and Salsa breasts with nipples part!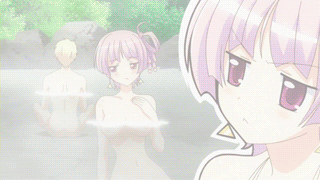 Followed by Agnes taking of her bra and breasts with nipples visible!
A nice quality ass view of Agnes with very round butt cheeks!
Scrolling of more Agnes ass with Leicester being close to her!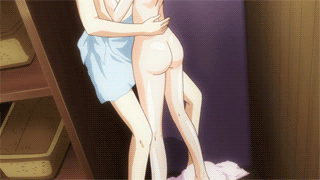 Some Minette breasts/nipples with Chelsea breasts and nipples!
Uncensored Agnes breasts and nipples pressing against Leicester!
More breasts of Chelsea with nipples!
A bath view of all with breasts/nipples being visible!
More breasts/nipples view of all in the bath!
Minette jumping at Chelsea with breasts/nipples being visible! I forgot to mention that the nipples of Chelsea look really long and sharp like she was in orgasm. In a way it looks sexier!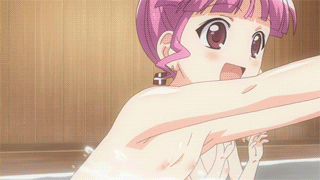 Agnes fondling Carina's breasts with all being visible!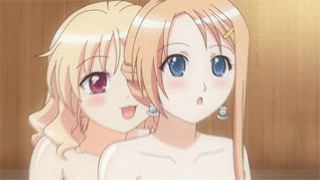 Well that's it and more to come when more BDs of this series are out!