Well for starters this show is not bad and funny in many aspects to me it's about the good stuff of the girls Otome but more of Fumino, Nozomi and Chise! To some people following this series it makes them drool or masturbate to them......easily because I heard too much of Otakus doing that except some don't have the guts with Hentai or porn but I personally do it with real girls! They are after all good to me and so am I while both get pleasure that's mutual from it!
First thing that caught was how Chise so reminds me of Louise in Zero no Tsukaima when she Chise gets angry!=>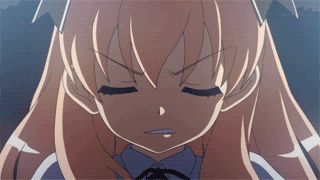 Pretty cute part and gestures with Chise and so avatar!=>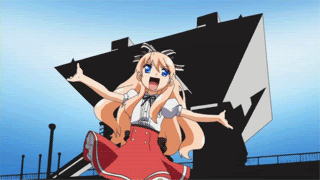 Avatar

Another good part of Chise!=>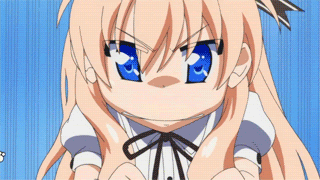 Kaho parts were good here not to mention a beauty worthy of breast size that satisfies many!=>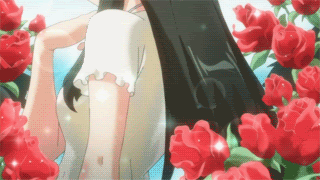 Just liked the way Chise suddenly comes in and laughs!=>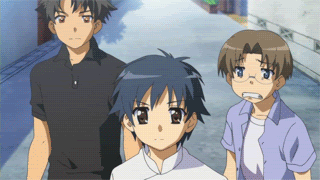 Great drama here! It also explains how did Chise start liking Takumi/Fumino and the rest of the gang!
Find that the hand part was the most of the intense drama since Chise realized Takumi does not care who she is just wanted to help her out. Which the love might come from=>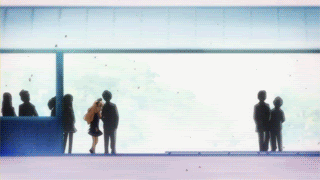 Got love the bust size of the breasts and shape of the body of Otome here! It shows it rather fan service wise!=>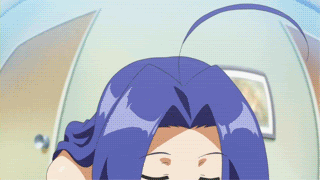 Like wise with the bikinis of the Fumino/Nozomi here!=>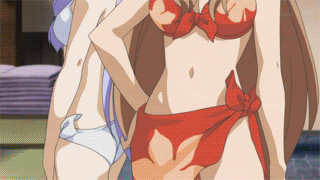 The famous pose of Nozomi taught by Otome and also
will be used for episode 6 and hopefully future episodes where the comedy will be a good laugh at it.
Personally it reminds me of Karate Kid!=>
Oh no! No! No! No! Chise crying! Was so T_T It was painful! Emotional! Dramatic!=>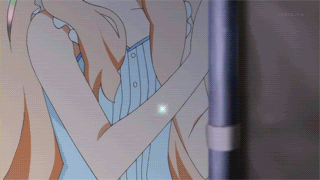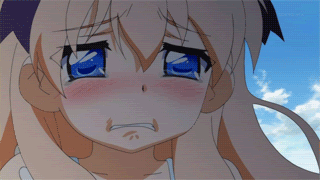 EPIC ending! Is epic with Otome! Especially after what she says and the way she does it!=>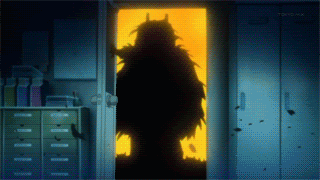 I completely forgot to imput this part and it was brilliant in terms of art and color itself. Also Chise's laugh was nice around this part among her other parts were she laughs=>
Overall it was a good drama episode of Chise and fan service bikini wise.