So the new season of anime has started and I am late but that's because I have much farming to do. I have come to the conclusion that doing too much GIFs can slow me down too much but regardless for this series I will stick to doing about 10 GIFs with some avatars for people to use. Each episode will focus on the girl of its arc that is in question concerned.
In this first arc it's all about
Morishima Haruka!
So the focus will about her. Here we go!
I don't how many will have dirty thoughts about this one but one part looped like this can you make think that way and thus came the idea of doing this GIF: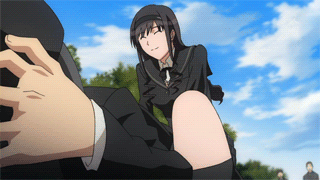 When Junichi was seeing Haruka in a certain way at one point...I knew it was going to be a nice GIF at this part: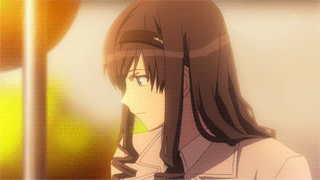 As well as a avatar of it

Can't go wrong with another nice pose of Haruka around this part and so GIF:
Also avatar is a nice one of it:

I loved Haruka sudden smile with her hand clap and so GIF: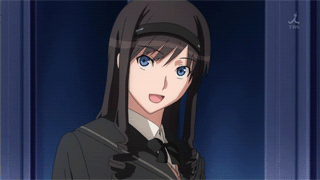 Amazing Blush with a nice close up of Haruka's eyes along with her smile: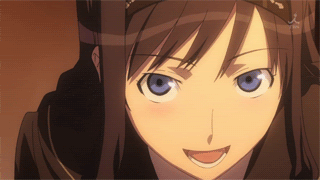 I have read around about Haruka's legs being amazing well here is the GIF of it:
Here is another one of it and I find it nice too and so GIF: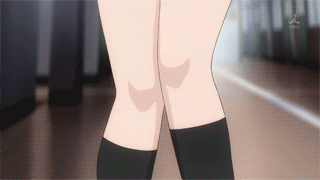 Miya's laugh was nice at this part but I cannot stress enough that the signs for her having a brother complex due to Junichi being heart broken for 2 years because of the last girl not showing up is present. Especially when he showed interest in Haruka and how she reacted to the whole affair and so GIF: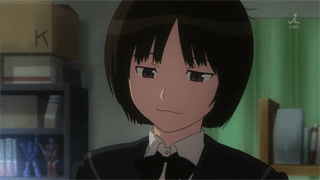 Also a avatar of it:
This part with Haruka.....love that sudden smile and expression of hers and so GIF:
Finally little idea I had while looking at the OP for a GIF which is this:
That will be all due to time constraints. Enjoy and soon there will be more as I will try to get off some time to do the rest of the GIFs of other series.
To add I forgot I made this GIF part of the OP itself: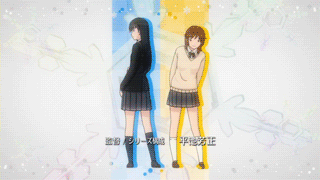 Also
REQUEST DONE!
problem might be size issues but I made different variations for you! :D