Now I know a lot of people might have been too lazy for you to take the time to do something of this series....but I have done it! :D Ha! My dear followers to all who love Hanekawa in cat form and like the series I bring you this finally! Enjoy!
Let's start with Hanekawa in cat form with lighting in the background and a avatar of it too! :D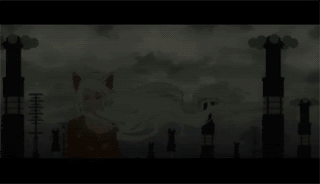 Avatar

Another Hanekawa GIF but this time when she is normal and also avatar. I found this part a little sad when she was sad.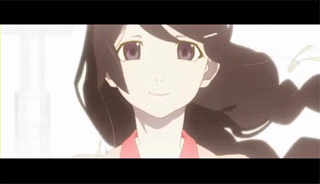 Avatar

Another avatar and GIF of Hanekawa in cat form but this one does not have lighting but better yet
her hair blow in the wind!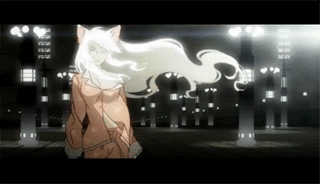 Avatar

One of the most insane parts of the episode! Araragi bleeds like no tomorrowA ! Rather scary part if you ask me.....I was like O_O that!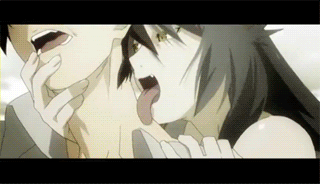 Pretty nasty attack of Araragi on Shinobu when she was a adult vampire! That arm....just wow! O_O
A rather nice show up of Shinobu with fan service of her afterwards........wow! It was amazing she came out of Araragi's shadow!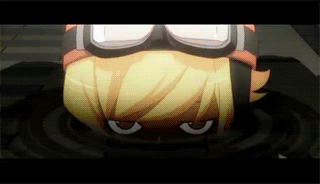 Finally I leave you with team GIF of the team! SO HOW COOL AM I? :D
BTW sorry for shitty quality........it was a web cast! D: