So it was about time I did the special GIFs of this series. So here we go! The first one I though of right away was the whole monster snail thing so here:
Who could miss out Etou's huge breasts jiggling......well not me and so GIF: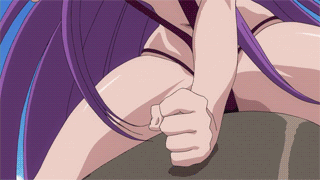 The fight of Etou VS Junko in the slime was nipple tasty and so GIF:
This is another version that you can see Etou's nipples again: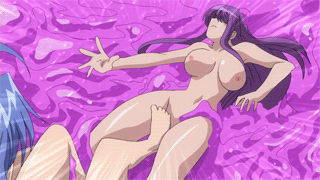 Finally another one of Etou's nipples: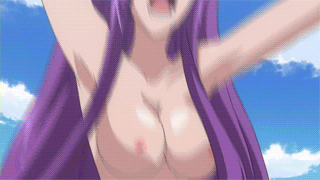 That's it until special 2 comes out.