Well it was about time I did this one. Episode 2 coming up very soon. Let's get started! :D First thing that came into mind was Mitsuba's foot stomping of Futaba....a good example of her being a dominatrix type of kid and so GIF:
Next one is a scrolling of Futaba intro and so GIF: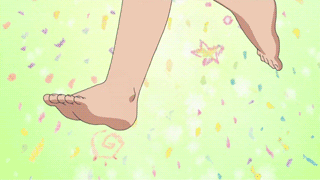 Mitsuba's scrolling GIF was so another example of her being a dominatrix on that poor student that seemed to enjoy it. It was also the first introduction of Mitsubaso GIF: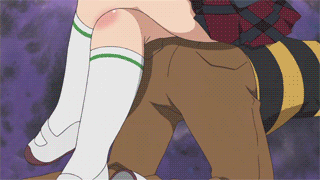 The first time Hitoha did this to Yabe was so freakish....I am highly assuming
she will become the next Sadako from the movie RING Japanese style!
So GIF of that: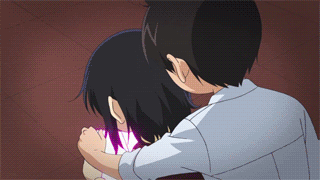 EPIC GIF of Futaba VS Mitsuba super Saiyan Dragonball style: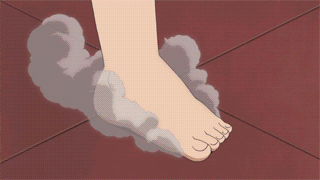 This one is a Aiko scrolling introduction of of the school nurse and so GIF: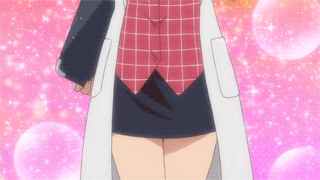 When Hitoha had the idea of what to do to make Yabe go out with Aiko...it was a GIF since I found the setup of the light bulb genius:
The whole Mitsuba dominating Yabe was a instant win as a GIF: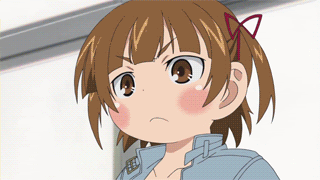 Hitoha trying to hurt Yabe's penis was so funny with the pool stick that I made GIF of it:
A rather brilliant idea for a GIF with avatar of Hitoha for anyone that wants it: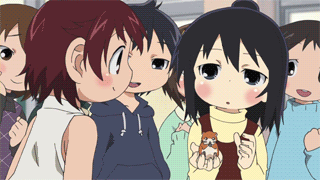 Avatar

Futaba was strange playing with her small breasts....this a good ecchi part of her and so GIF: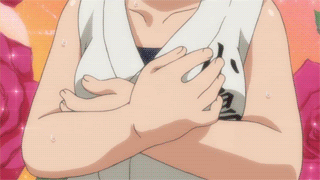 Well I kind limited myself on this series with the GIFs but enjoy anyways.