Well it has been sometime and I wanted to put these up. Yes! I will be doing Strike Witches avatars and GIFs so let's start it up! Francesca's panties and special....well who could miss that one.....so GIF of that:
Minna's attack was nice but it was more the panties again:
Since I am French from France Perrine was my favorite and her special electrical attack was not to be missed and so GIF:
Eila helping Sanya getting a good shot since the ricochet of her missile launcher is powerful was a scene to behold in GIF: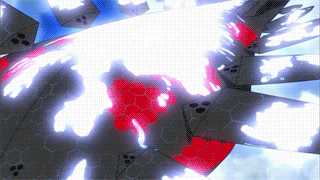 Of course Lynette's panties and sniper skills are GIF made by me! :D
Gertrud's panties with a nice attack from her....GIF time!
I am pretty impressed with Hartmann's special attack but it was more her hands and panties that were well done here:
A Charlotte/Francesca panties combination in air......GIF made!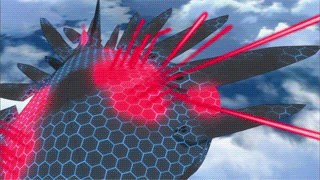 Nice Miyafuji original and avatar...especially the Sakuras: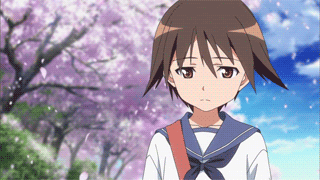 Avatar
Like wise for her friend Michiko...who is nice too as a girl:
Avatar
Anothe original close up of Michiko and of course a avatar of her: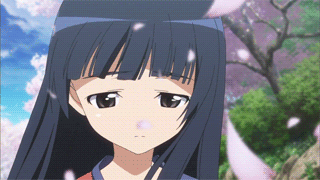 Finally the Yamato rendered in 3D and nicely done.....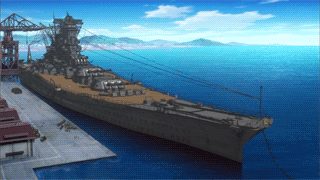 Bloomer nice close up shot of Michiko and so GIF idea: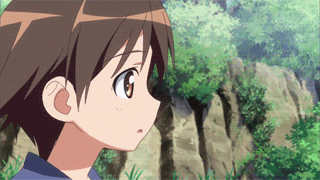 Another original of Miyafuji/Michiko rendered as avatars too: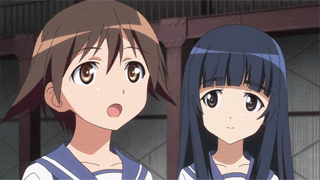 Avatars:
The new Striker Unit Violet Lighting is amazing and I though it was going to be more towards the jet propulsion system.....well not yet but it's faster than the original one:
Miyafuji preparing to takeoff and what a huge magical circle! O_O Wait till you see episode 2 of how big it protects.......you will be amazed when in GIF format!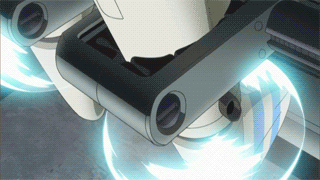 Here goes Miyafuji flying off and the Sakura were nice add here: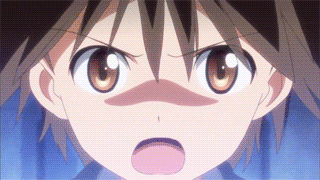 Mio original and avatar laughing.....well GIF nice: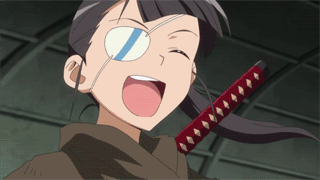 Avatar

Likewise for Francesca when she being a little baby but who can blame a 12 year old or maybe now 13 and so GIF with avatar too! :D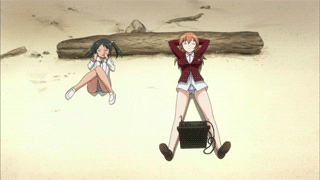 Avatar
Oh yeah! Behold a nice original and avatar of Francesca up for grabs! :D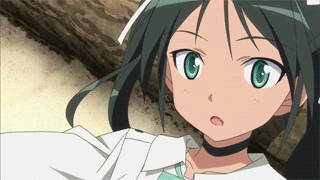 Avatar

Little ideas of 2 GIFs from ED that I hope you might like my followers: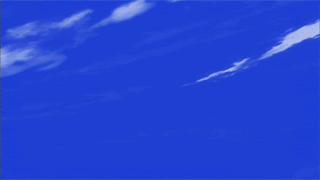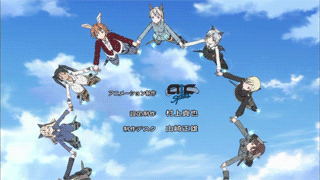 Stay tuned for episode 2 which will have twice as much as this post in GIF.....bring also more followers! :P