Decided to do some since I still like that series despite being late on other series.....we all do what we can in life. So here there are with a small description......Akitsu's attack that slams Uzume into a wall:
Mutsu's crazy attack with no Norito......earth slam!=>
A nice Homura in flames with tears: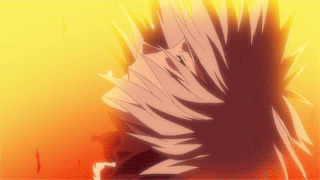 Official Minato kiss that wings Homura: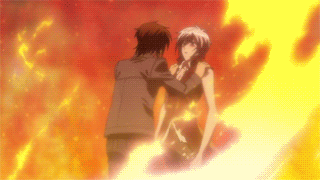 Super effect of the winging: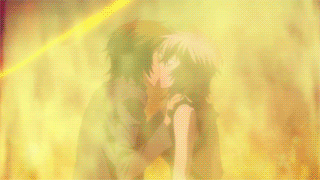 Forming of the wings of fire!=>
Crest growth with the fire wings:
A nice body scroll of Homura with its clothes on: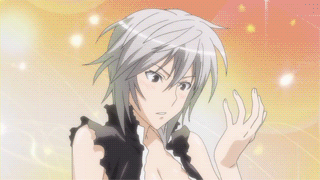 Another body scroll but with naked pose: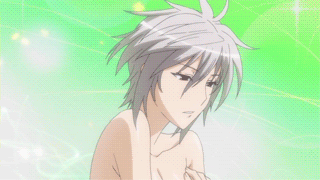 Crazy Tsukiumi attack with rage!=>
KUMA KEN ATTACK! Heck yeah!=>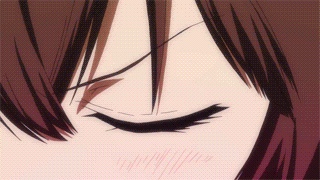 That will be all for now maybe more in the future!