Well made some GIFs of this episode. Starting first with Takami punching so badly Hiroto that he almost fell to death. Well at least he lost his cell phone: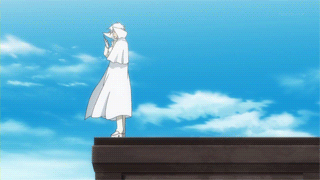 I think this a rather good Matsu GIF and avatar of her laughing:
Avatar

A lovely ,although it is censored, Tsukiumi GIF: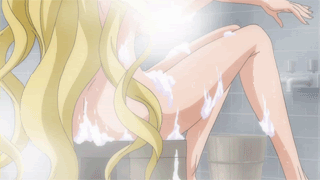 A nice scrolling of Uzume/Chiho, Shigi/Kuno and Seo with his Sekireis: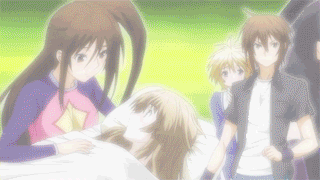 Rather nice one of Taki scrolling since I like her appearance and dress: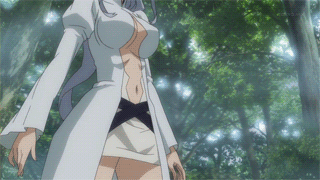 Although I hate Hiroto. Can't deny how cool was his pose here: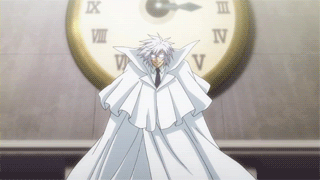 Well that's it. Till next episode.