I had a chance to finally see through this. It was rather excellent with the last scene being amazing! Anyways sorry for the wait and I AM BACK! So let's start this up again! Saki Morimi....a girl of extreme charms and beauty of unique kind I would say. GIF and avatar of when she hold Mameshiba=>
Avatar
Mikuru also was a charming lady! Her charms were second to Saki in this whole series! Also she looks like a DFC charming loli. GIF and avatar of her from this part=>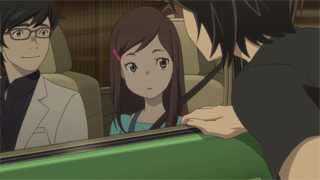 Avatar

Another GIF/avatar of Saki when she is crying and this scene affected me particularly=>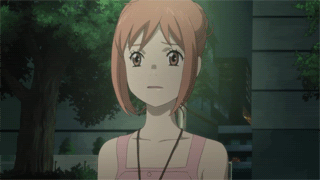 Avatar

Takizawa has his own charms but the best finally came into this movie when he was a kid. His smile is captured in this GIF and avatar of him=>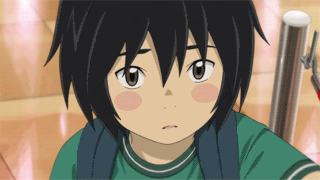 Avatar

Another GIF/avatar of Saki when she changes expressions=>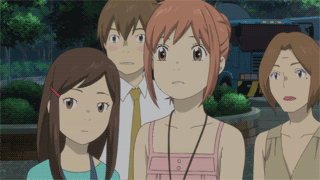 Avatar

One of the best scenes of Saki's hair! It's super sexy and nice! GIF and avatar!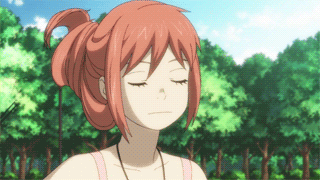 Avatar

Another Saki hair in the wind GIF/avatar! Really nice too but above one is better=>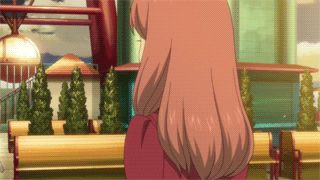 Avatar

Best part ever! Best of Best! THE KISS FROM SAKI TO TAKIZAWA! This time it is Saki who kisses him! GIF and avatar of that part=>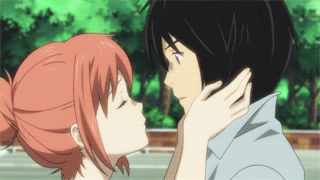 Avatar

Well that's it but more to come....don't worry there will be more just come and check some time. Once again sorry for the delay.