Decided to post some GIFs of this episode 2 uncensored. Enjoy them. First comes the breast fondling in a different matter of Haruna:
Yui's expression was good here and so GIF with avatar of it:
Avatar

Double avatar of this GIF of Lala and Yui expressions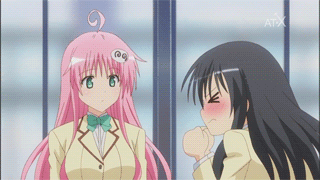 Avatars
A scrolling of Haruna's ass and some breasts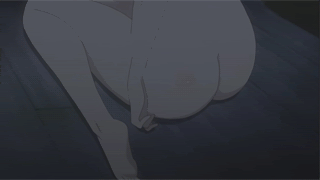 Breast press of Haruna on Rito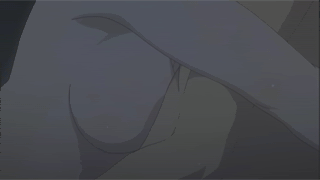 A Mikado expression GIF with avatar
Avatar
Another Yui GIF avatar of her expression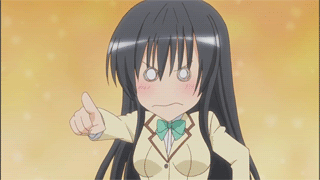 Avatar

Mikan's teacher GIF and avatar of a expression of her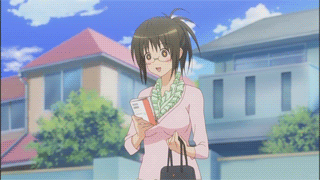 Avatar
Rito's breast press of teacher with pen marker
Rito's drunk state effect on the teacher...exposing her breasts
Haruna eating GIF and avatar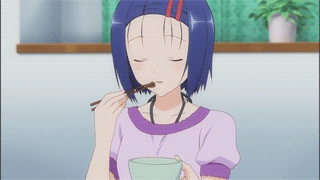 Avatar

Yami's eating GIF and avatar
Avatar

Rito's imagination of Haruna looking sexy with lingerie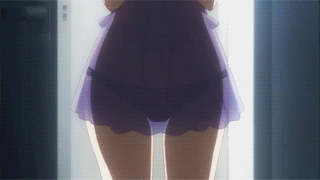 Bouncy breasts of Lala
Scrolling of naked Lala in the bath with nipples exposures
Scrolling of Haruna naked in the bath with nipple exposures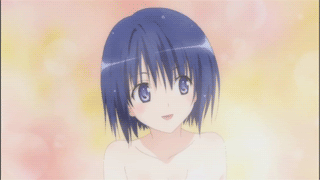 Yami/Mikan naked exposure in the bath
Another Lala naked scrolling with breast exposures
A solo scrolling of Yami naked exposure when she is angry
That's all for now.