Thank me and masturbate to all you want! I made these because I wanted to test my guts....guess I did pretty well still.
Let's start with all having been drooling for.....Ekaterina breasts that are the definition of DFC and loli.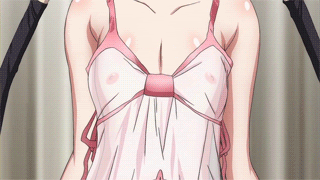 Next is Urara and Teresa's breasts with bras
WTF? Ekaterina's masturbation of Lulu's vagina and fondling of Lulu's breasts?
Exposure of Lulu's mom breasts.
Hana's vagina visible through the panties, breasts exposed and suking cups put on them.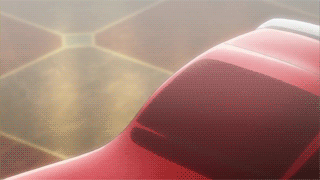 Lulu's breasts exposed after her bra is taken off.
Ekaterina's start of sucking Lulu's breasts.
Ekaterina's continuation of sucking Lulu's breasts.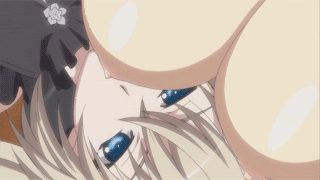 Lulu's mother nipple getting harder and harder.
More of Ekaterina's breasts with Lulu's breasts and Ekaterina's sucking continues.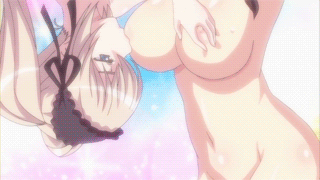 So am I good or what?