First of all let me tell you that I said what I had to say about Haruka......he is a piece of shit that stinks up! He is the worst shit after Makoto! I hate his guts so bad I want to cut them! Anyways first part was good so 5/10 then last part of the sex.....1/10! It was shit worst than Seikon no Qwaser and Aki Sora! Disgusting! 
Anyways on to the part.....the beginning was good with Kazuha being young and Akira. Her playing the violin was good here=>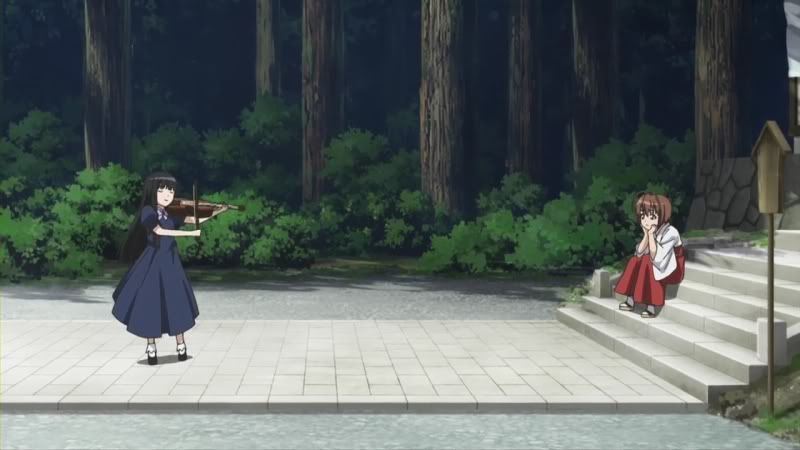 When Akira collapsed it was a big OMG! How the heck that happened! Haruka tending to her was shit! Literally he did things wrong! Here I though his father taught him some medicine=>
Yeah you should fear your mistake of being in love with Haruka Kazuha......after all you are a stupid bitch for being with Haruka in the first place=>
Pretty nice view of the school itself=>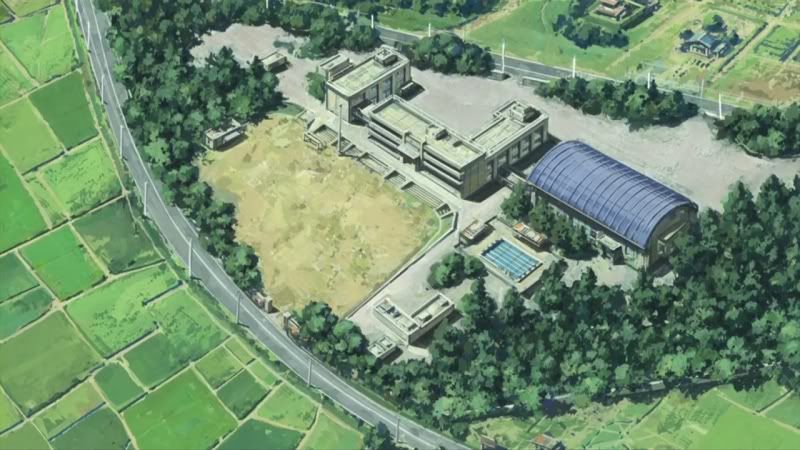 I did like the conversation of Haruka and Ryouhei here=>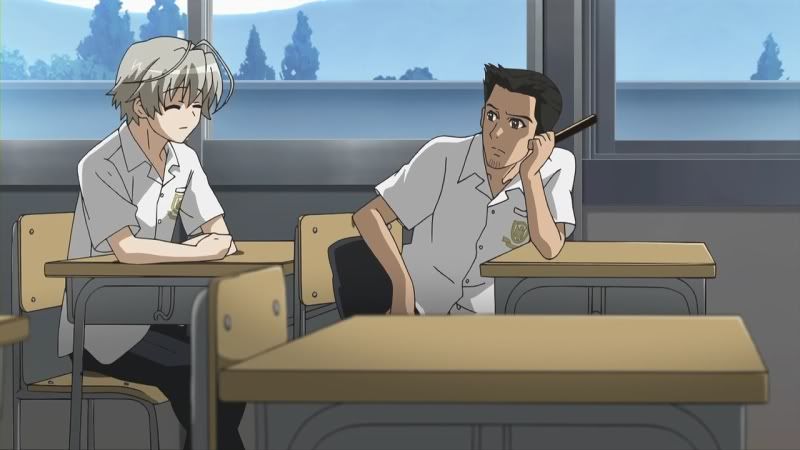 Kazuha confronting Akira suddenly=>
Oh yes! At least the kiss between Akira and Kazuha was great! Felt 1000s time more emotional and good than the piece of shit fucking Kazuha!=>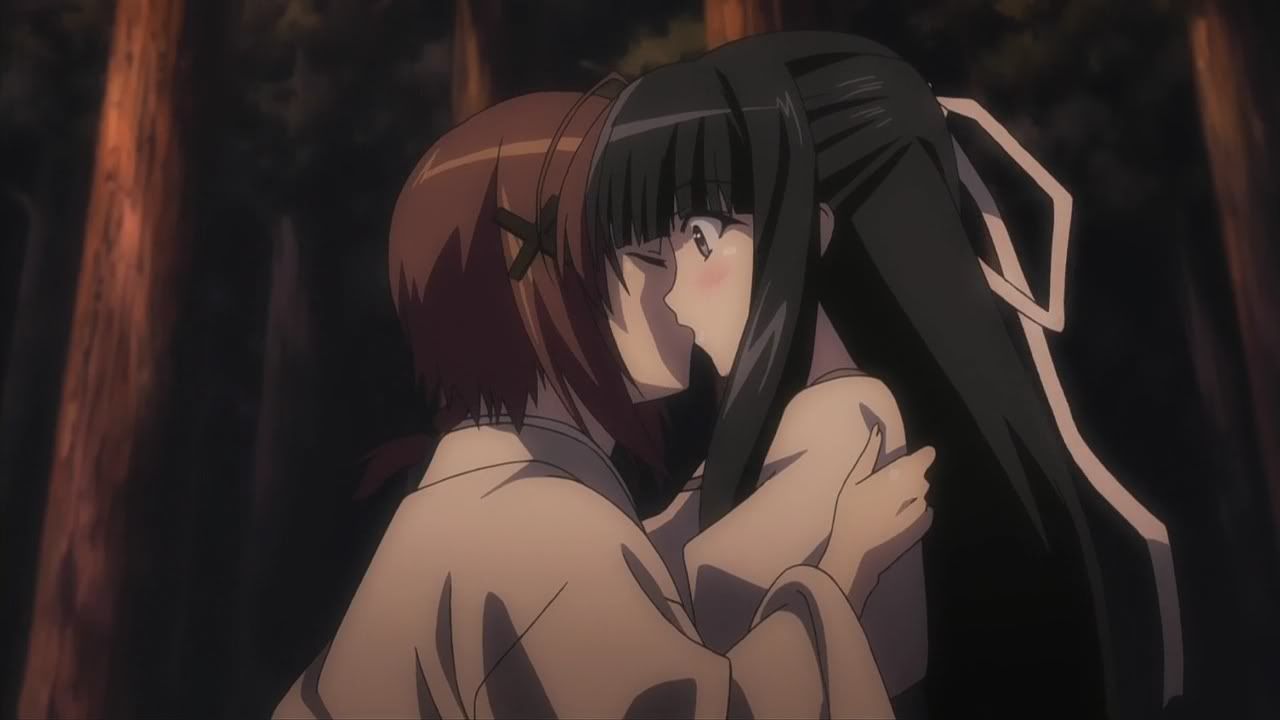 Very nice gifts for Akira....like particularly the shoes and black cat.=>
Looks like the party had the presence of Ryouhei, Kozue and Sora at Haruka's place but no Kazuha=>
A first time see of Kazuha's mansion...it looks big just like her breasts!=>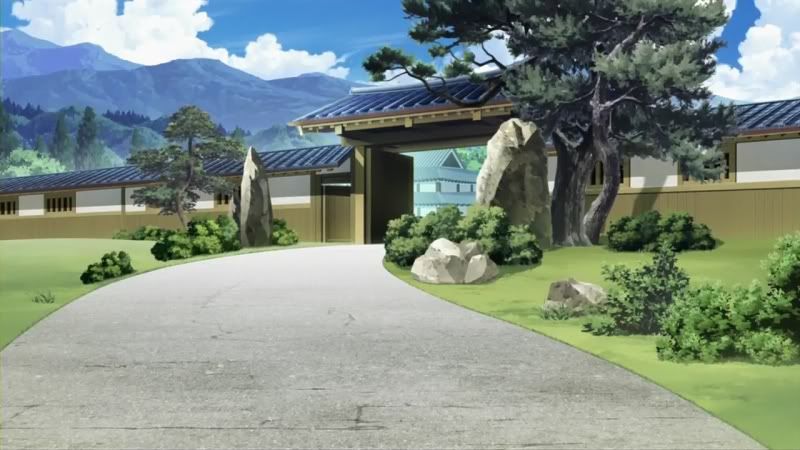 Kazuha curled up with pajamas looks nice here=>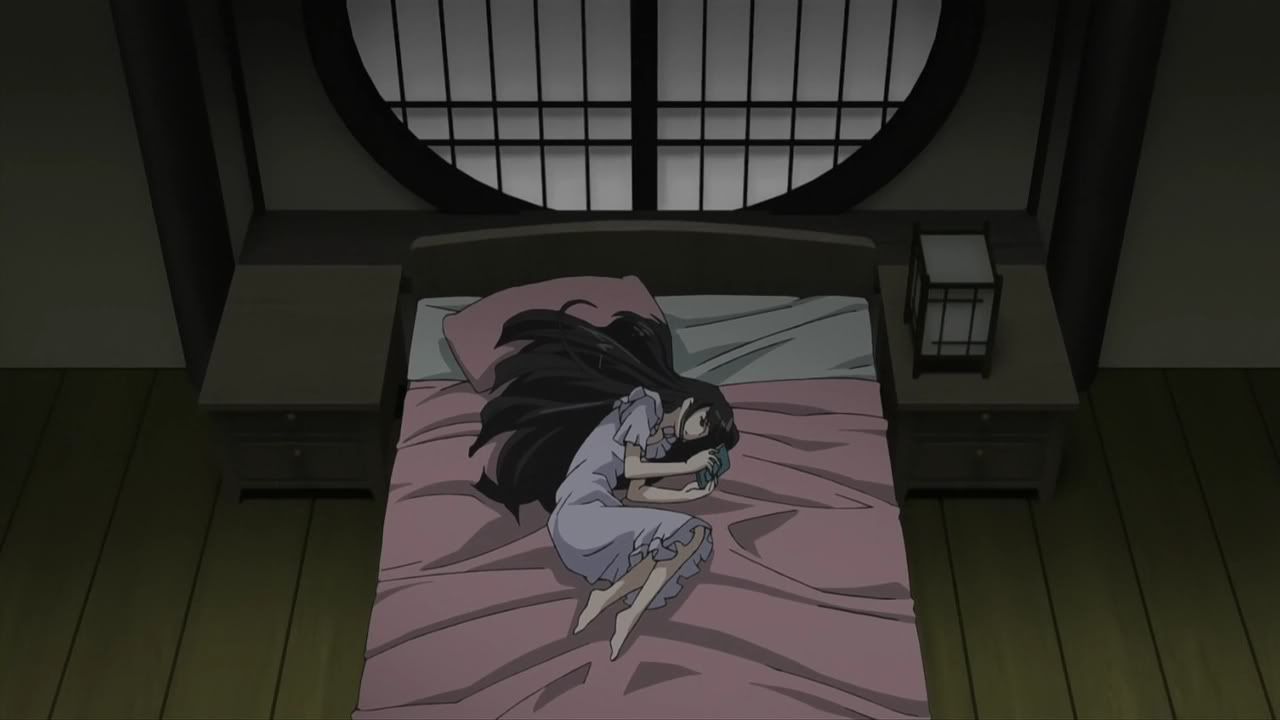 She looks better with a cleavage and face close up=>
Cakes rotated and this one looks good=>
This one is kind of a foreshadow of marriage but it never happens so Haruka is still a piece of shit to me that fucks!=>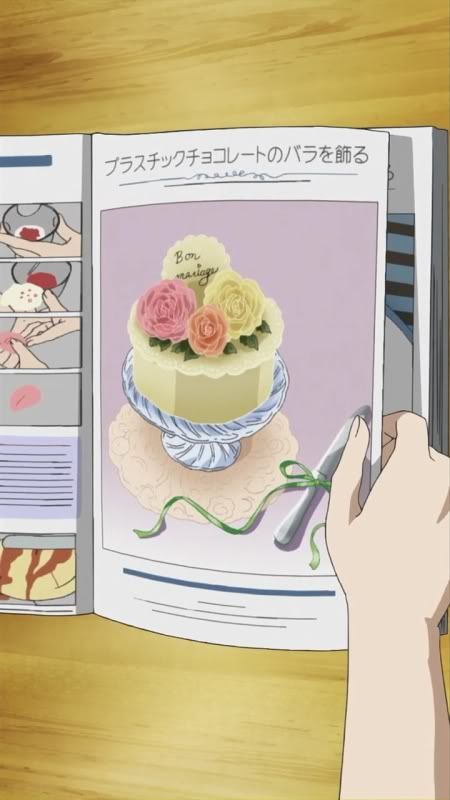 Some lovely Sora feet=>
First time of seeing Akira's mom with the father. You can see the mother has the same hair as Akira!=>
Majestic entrance is majestic when you see the limo exit=>
At least they got pretty good the father's face with good details here=>
Some nice Kazuha feet=>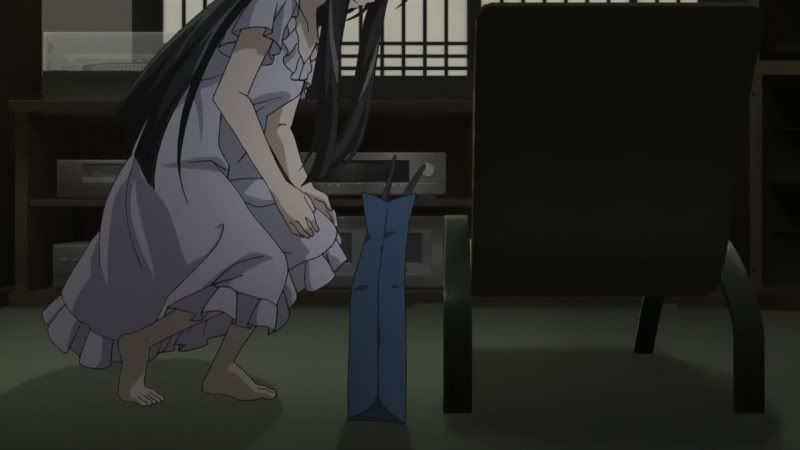 The crowd gathers for the festival and you can see how majestic is the arc itself=>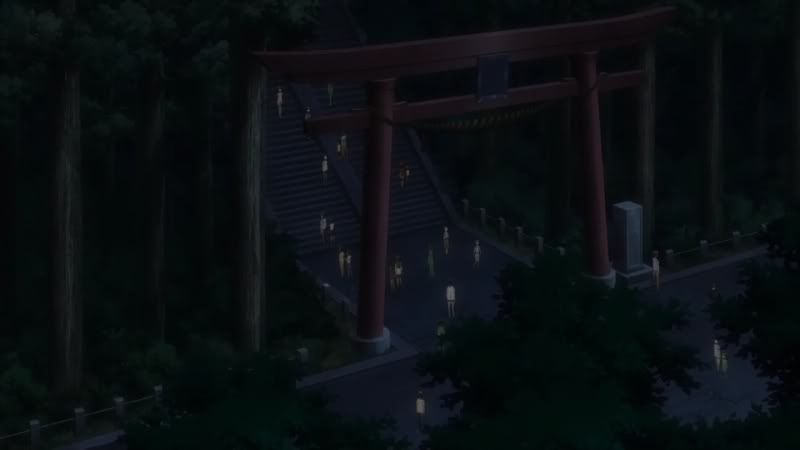 Like wise the stairs too with a high view of the crowd climbing it=>
Certainly I won't deny how nice Kazuha is with her outfit here=>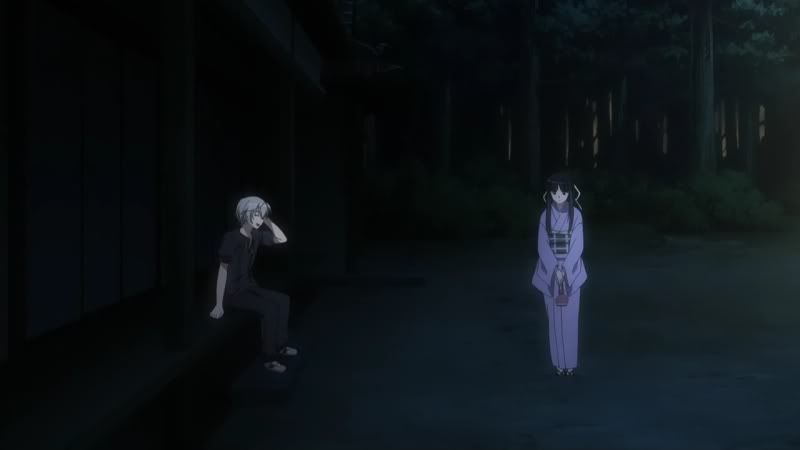 Oh how nice of Haruka (yes you are still a piece of shit) to give Kazuha as a present a musical box=>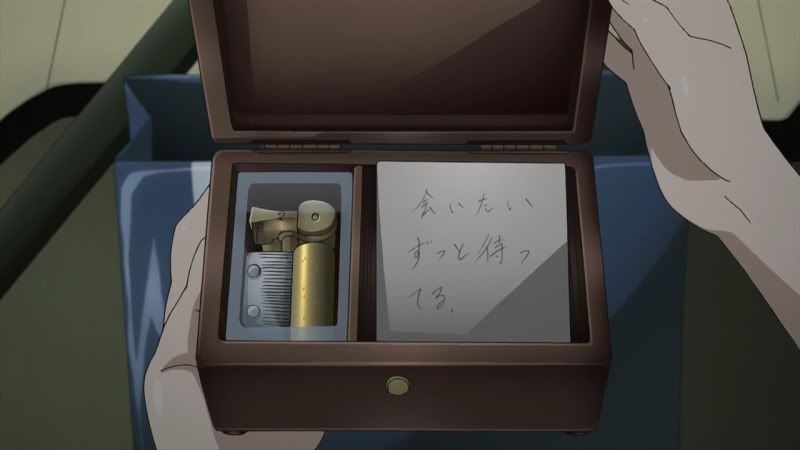 Oh look! Akira's feet below!
Surprise! Akira's ass is so nice below!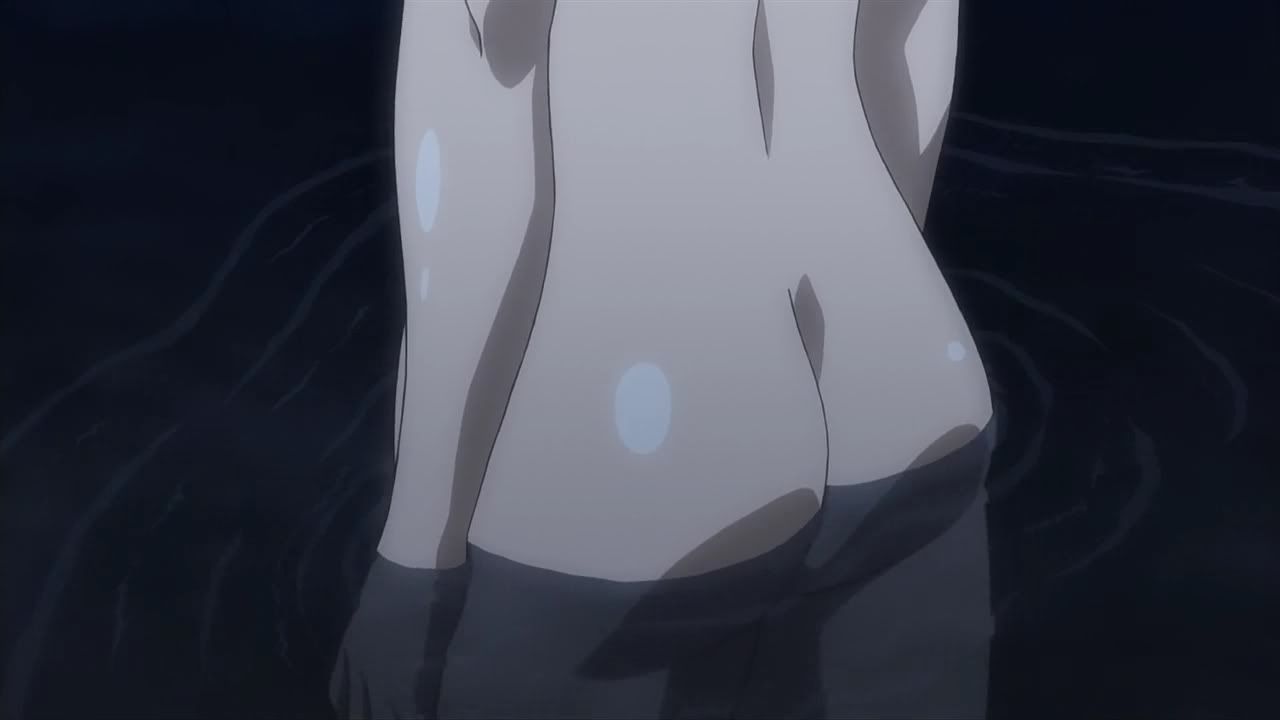 Of course so are her tits! Ah yes below!
Yahiro and those people......do wonder if Akira's mother died?=>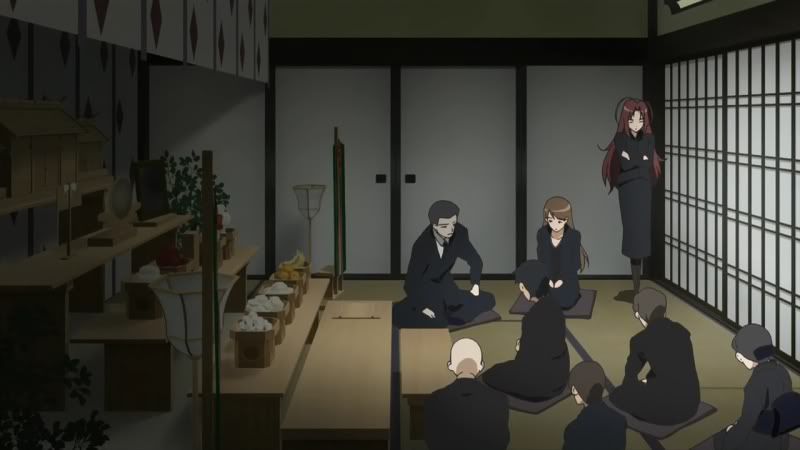 Akira when she is young....is love!=>
Oh look! Akira floating in the holy water but still you can see some of her tits!=>
Now that was a heartwarming scene between Akira and her father. That is worth 10/10!=>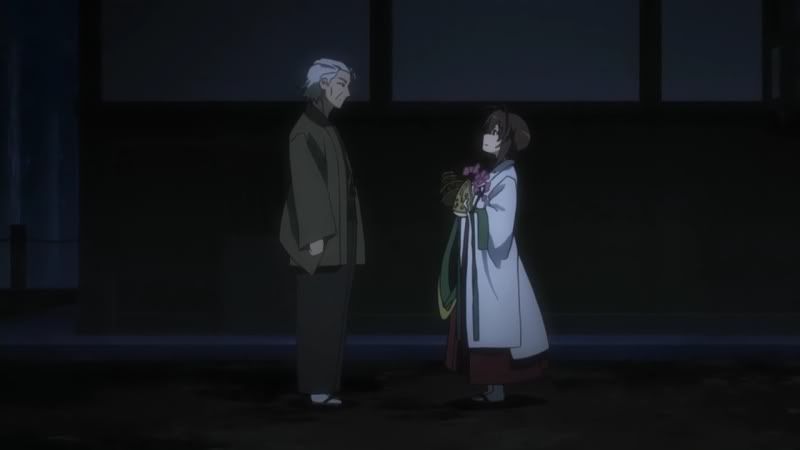 Sorry Sora but God does not like incest nor shit ass sex without marriage!=>
So how the fuck does it go straight to Kazuha's room and Haruka being there?=>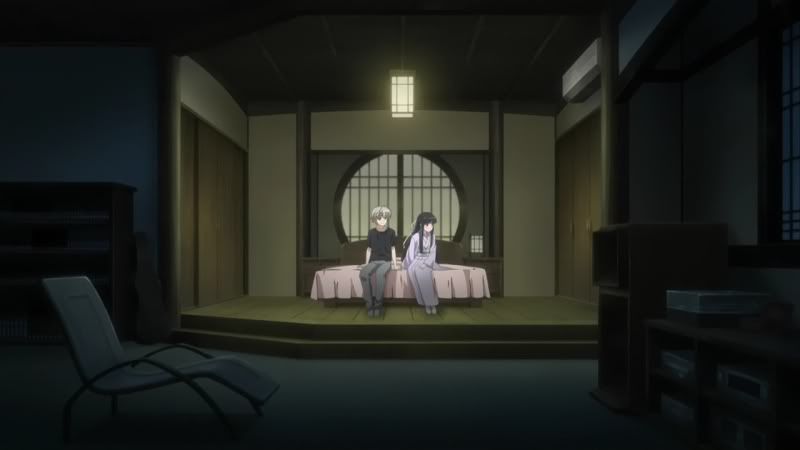 So here Kazuha plays the violin present time=>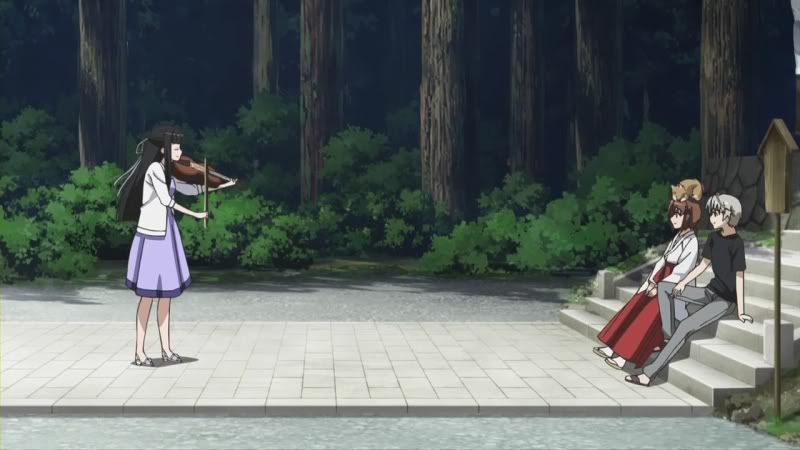 Guess the breast fondling does not escape the light of heaven's censors=>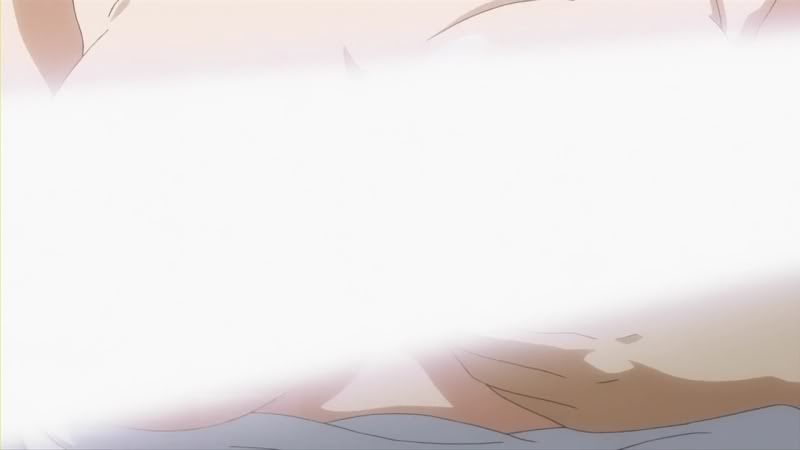 Neither does the darkness submit to let us see what it hides here=>
Kazuha tits! Haruka get the fuck away from her you shit!=>
A better view of Kazuha's breasts=>
So Haruka can now have sex with his pants on....ridiculous!=>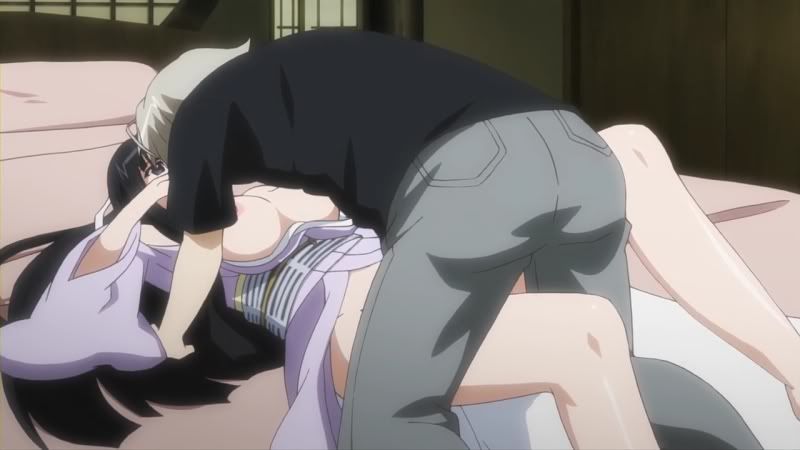 Motoka does look funny with her mask here=>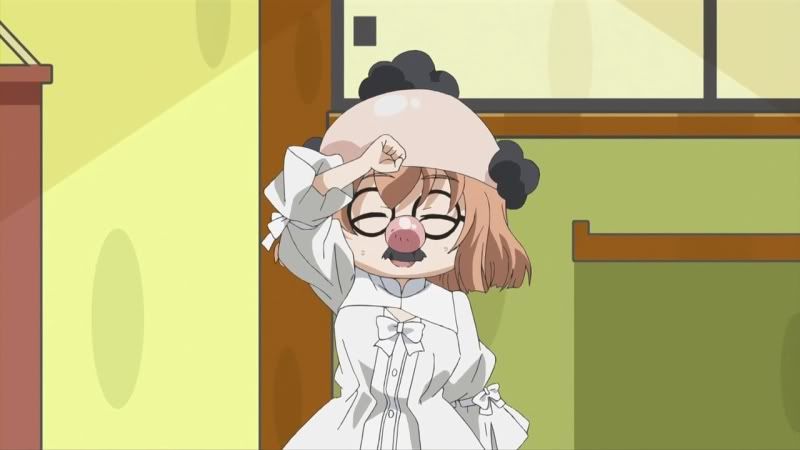 Now the bunny looks funny with that same mask=>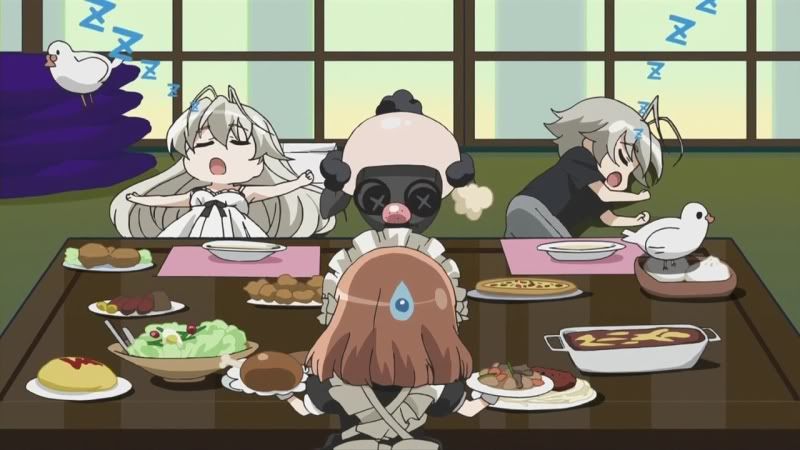 Guess next episode will have sex with Akira=>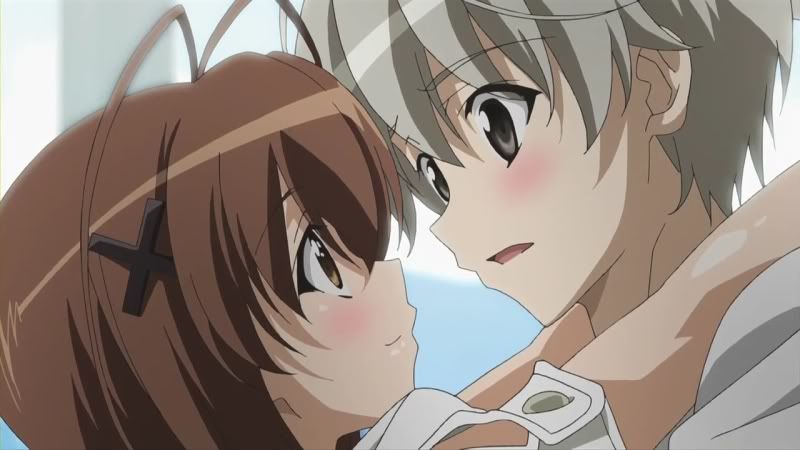 Again piece of shit Haruka aka Makoto with a reset power strikes to fuck again! FUCK YOU HARUKA! Die piece of shit!
At least Akira looks cute with her pink pajamas here=>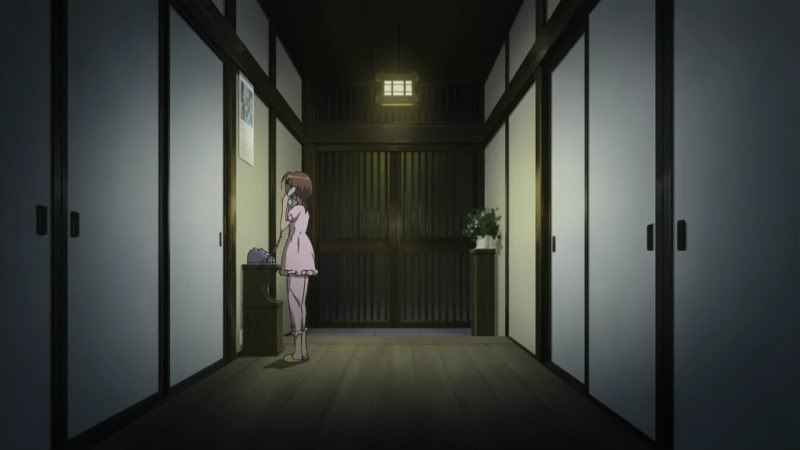 Well that sums up my thoughts and yes I am still angry with Haruka!